Feb 01, 2018
It is our pleasure to announce that our Shenzhen factory have passed the WethicA audit!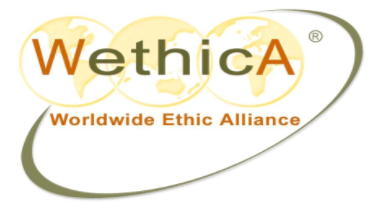 WethicA is a social compliance program introduced by Worldwide Ethic Alliance. Its audit criteria is SA8000 which is the highest level of COC standard of the world.
We believe that better workplace brings happier employees, and happy employees bring best products. You are more than welcome to contact us to learn more details about the audit!