Oct 22, 2018
In order to cultivate a consistent management talented person and achieve Independent operating, the company specially invited professional teachers to give management two days of practical training.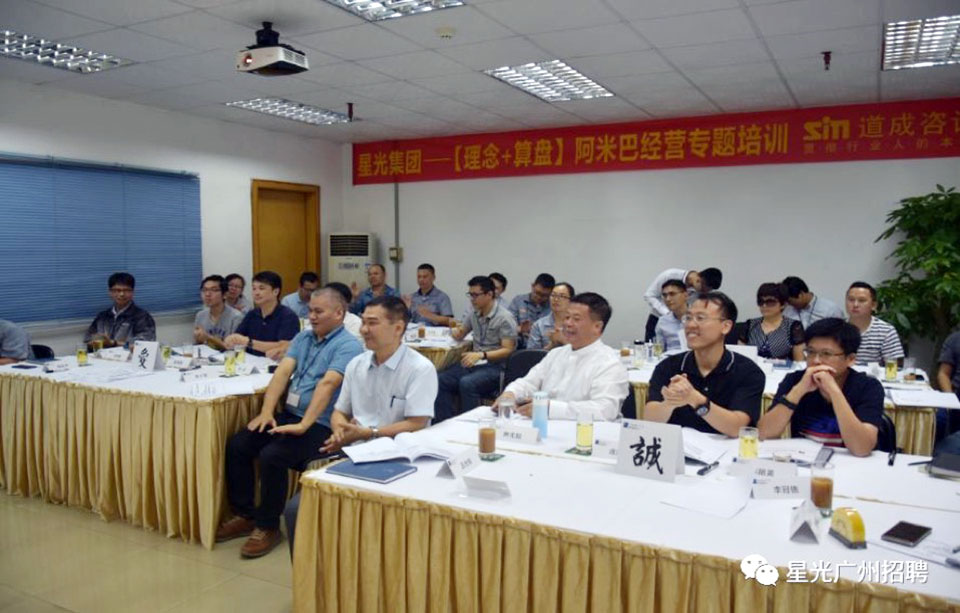 Through the intense discussion, our four groups, "Sincerity, Love, Diligence, and Agility", have increased the understanding of amoeba. Under the leadership of the teacher and the serious study of the management staff, the training was completed successfully, everyone has benefited a lot.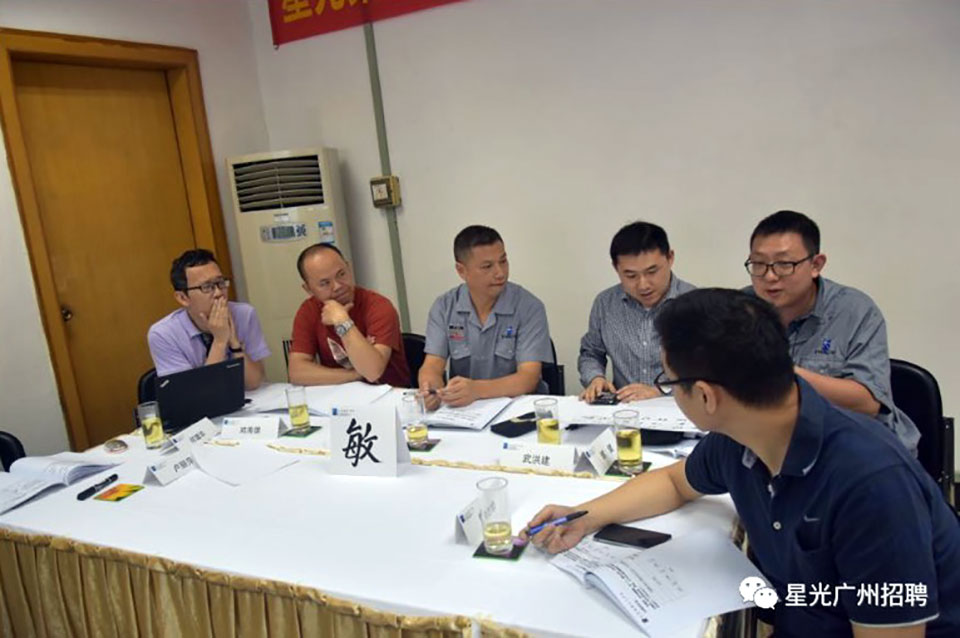 In order to achieve full participation in the operation, each employee must be going to think, make decisions and act as a boss, and has obtained the ability ,"self-diagnose" and "self-improve", to solve the enterprise problem. Guangzhou Starlite further promoted the training of the system to the grassroots partners in various departments at 2018-10-9.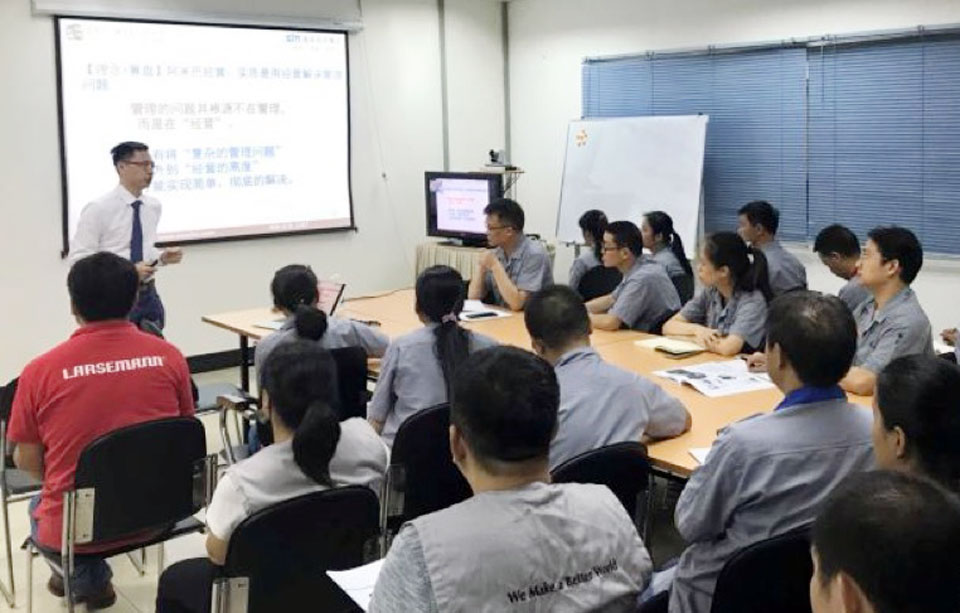 Mr. Lam Kwong Yu , the Chairman of the Group, pays great attention to the cultivation of talents and is committed to cultivating business talents that are consistent with the company's philosophy, aims to achieving a win-win business model between the company and its employees. "Sincerity, love, diligence, and agility", the culture of our Starlite people. In our heart, Starlite was never just a company, a factory, but also a home that carries love and hope.