YOUR CREATIVE PARTNER FOR UNLIMITED BUSINESS OPPORTUNITIES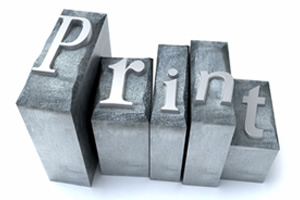 Starlite is a multinational group of companies that designs and manufactures world-class printed packaging, children's and novelty books and paper products. Our products are distributed internationally in the United States, United Kingdom, Continental Europe, South East Asia as well as domestically in Greater China. Starlite's one-stop-shop service ranges from pre-press to print to packing and delivery.

Starlite is an accredited ISO 9001 and ISO 14001 company and its factories are also internationally certified with the GRACoL 7 Master Printer status.