Jan 28, 2019
On the 09th Jan 2019, Mr. Keith Tang 邓锦华 ARPS, MIPP (Assistant General Manager, Technical Support) from Hong Kong visit to Starlite Printers (M) Sdn Bhd give us some Printing Standard training and sharing the knowledge with our colleagues.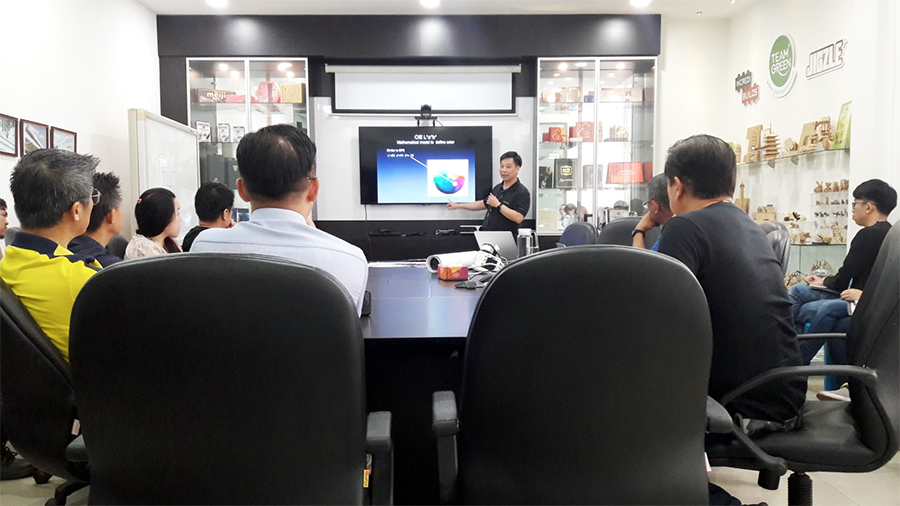 From the training we can improve the knowledge in Principle of Printing - Subtractive Color Theory.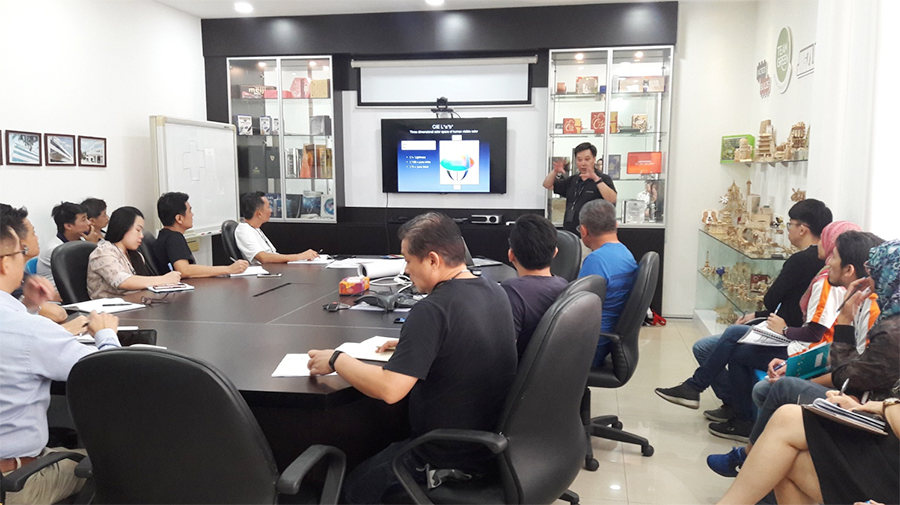 The training scope covering offset printing on gloss art paper, matte art paper, coated one side, premium coated paper, coated two side, uncoated, CCNB and paper type substrate only.
We appreciate to Mr.Keith Tang sharing the information with us.